Facilities at The Victoria Falls Waterfront

" Affordability, excellent position and great facilities make The Waterfront the place to stay in Livingstone. "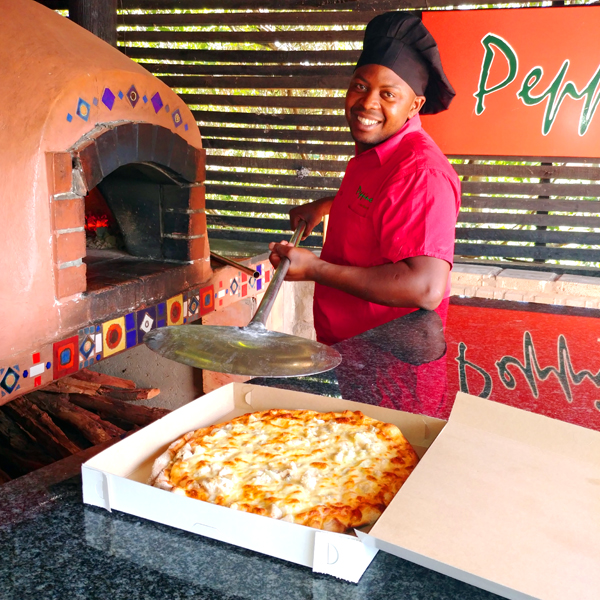 The restaurant and bar that overlook the Zambezi River and Siloka Island are the heart of the Waterfront. Here guests can enjoy a substantial meal, drink at the bar or enjoy a quick pizza from Peppinos Pizza Oven while making the most of the view.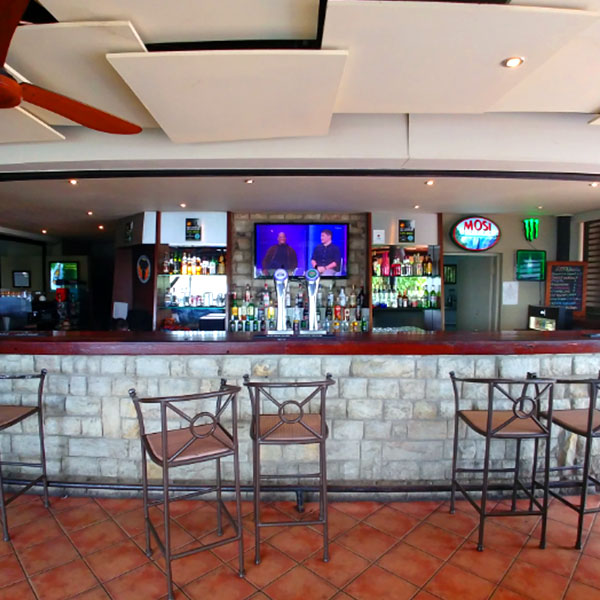 Guests staying at The Victoria Falls Waterfront have access to free wifi.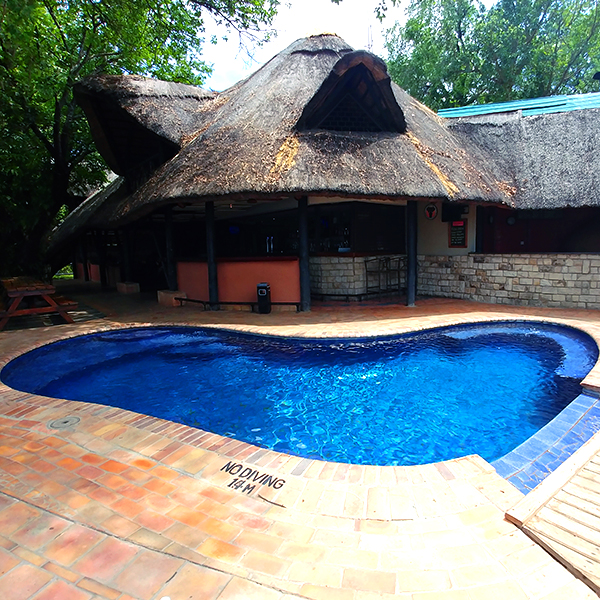 There are two swimming pools - one tucked away in the lush gardens and the other that overlooks the river.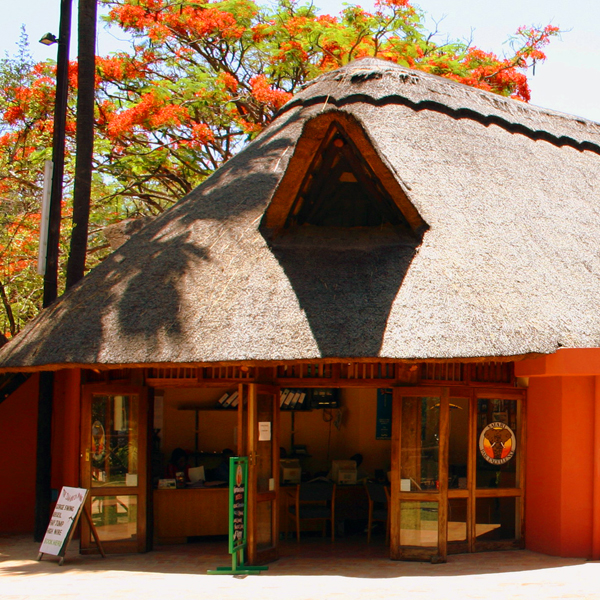 Looking to book an activity or maybe chat about the different options? The in house activity centre will be able to give a run down of the options and the prices.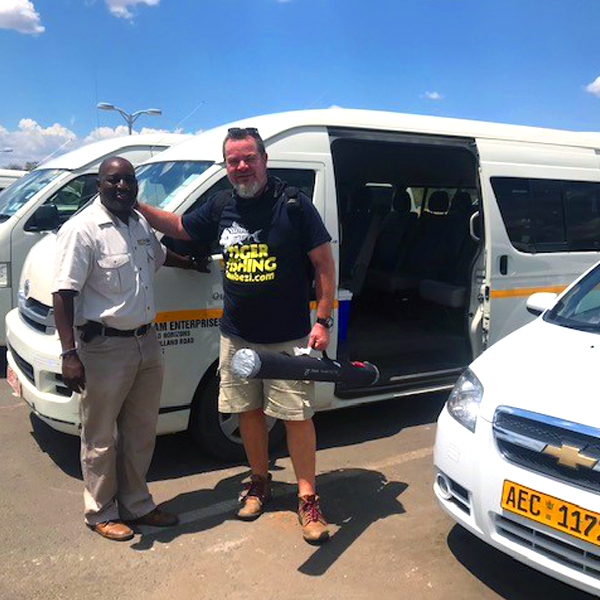 A complimentary daily shuttle to Victoria Falls and Livingstone Town is available to guests.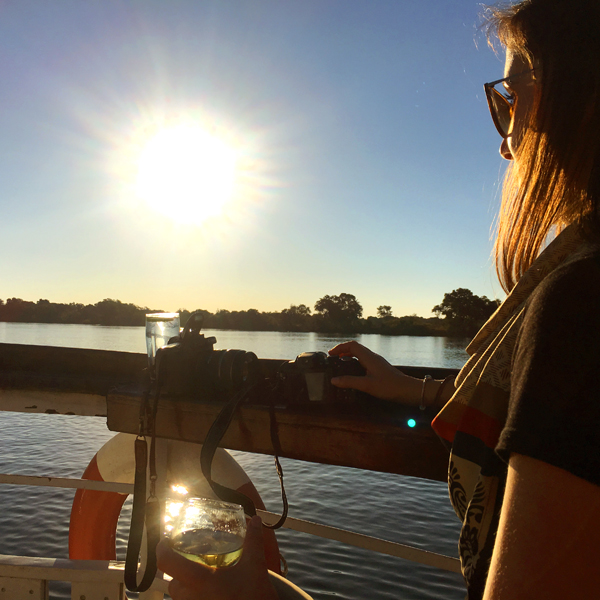 Sundowners on the Zambezi River are an essential start to a holiday in Victoria Falls. Each day the HMV Makumbi, the party boat of note, departs from the Waterfront jetty for a sunset cruise up the Zambezi, that includes all drinks and snacks, returning as night falls